HOUSE-CALLS & INDIVIDUAL TRAINING
Just Paws Training brings the training right to your home and familiar surroundings. Tailoring all the training to address your specific needs with one of our programs.
We'll address and focus on real life dog & puppy behavior issues whether it in your home or out in public areas.
We practice positive, practical, force free philosophies with reward-based reinforcement. This means your dog is at no risk of increased fear or aggression due to the choice of training tools.
ALL Private Training Packages & Programs Include
Training video exercises

K9 Nutritional coaching

Phone call or Text support

Positive, Practical Force Free Training Philosophies using Reward Based Techniques
Perfect meeting & greeting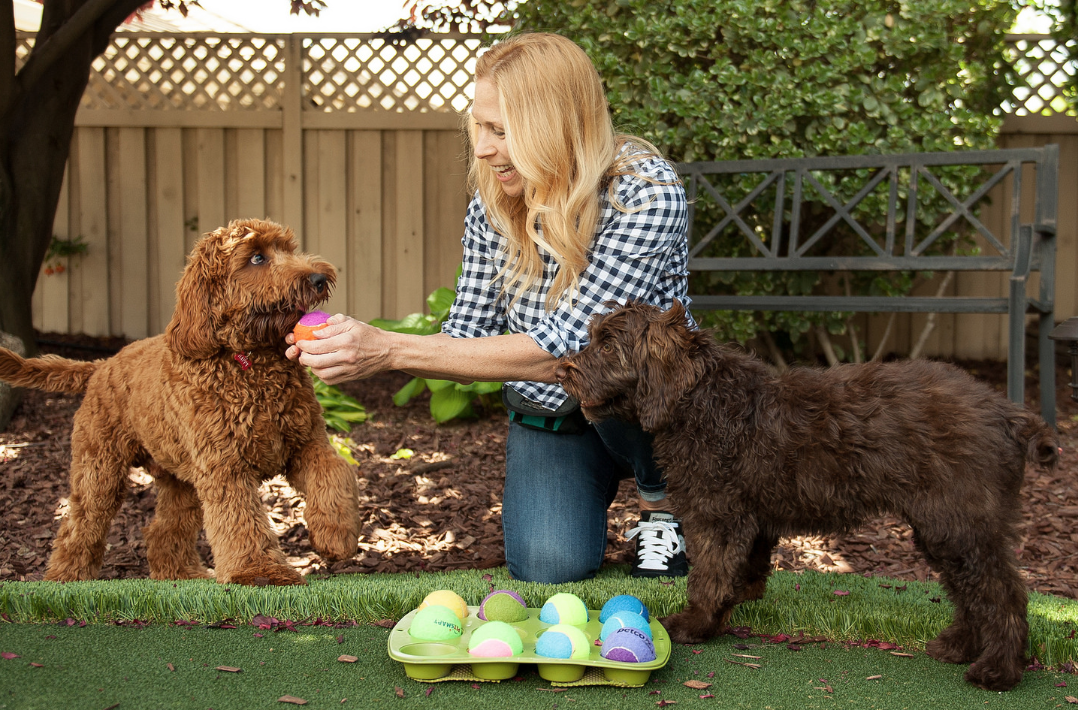 learn how to keep your dogs engaged
A PRESSING PROBLEM 🐾
$195.00 A complete comprehensive 2 hour training session
Let us help you solve your puppy or dog problem(s). We will get you & your dogs daily routine on track to live a happy, stress free lifestyle.
Whether it's * Leash Pulling * Jumping up * Barking * Potty Training * Or * Basic Household manners We can help.
The Consistent Canine 🐶 🐾 🐩 🐕
$574.00 We meet for 4 sessions 1-2 times per week (this includes: Our initial 90 minute behavior evaluation gathering a complete history on your dog plus putting a plan together to help you achieve all your training goals.
Kick-start your New Puppy or Dogs training into High-gear with this fully packed program! We tailored these sessions to focus on your specific needs & set you up for success.
In addition, we have learned that K9 nutrition plays a large role in your dogs lives. So in conjunction to your training program, you'll receive nutritional guidance & coaching on food, treats & chews from our canine counselor specialist. We believe a species appropriate diet is what we recommend to all our clients.
The Consistent K9 is packed with extra bonus training tips for both you & your dogs!
WE SERVICE * Healdsburg, Windsor & Santa Rosa MILEAGE RATES MAY APPLY If you live outside these areas
TRAINING PACKAGES ARE NON REFUNDABLE OR TRANSFERABLE & EXPIRES AFTER 1 MONTH OF THE 1ST SESSION