The Consistent Canine 🐾 🐩 🐕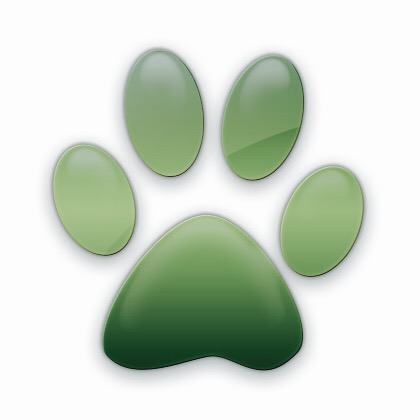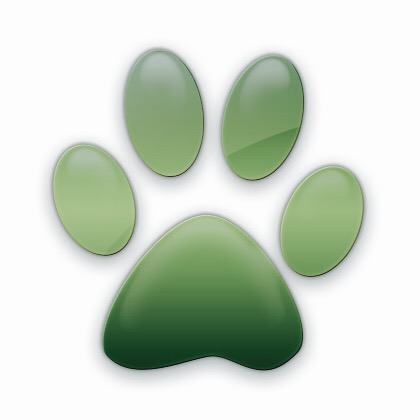 The Consistent Canine 🐾 🐩 🐕
We meet once a week for 4 sessions
Kick-start your New Puppy or Dogs training into High-gear with this fully packed program! We tailored this program to focus on your specific needs & set you up for success.
Additionally, you'll receive nutritional guidance on food, treats & chews to ensure your canines lives a long healthy life!
A FUN filled program packed with extra bonus training tips for both you & your k9's!
HOW TO PREPARE FOR YOUR TRAINING SESSIONS